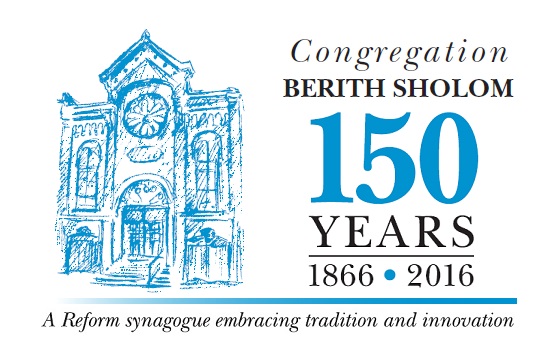 Jane Henry, President

This email address is being protected from spambots. You need JavaScript enabled to view it.
Email for Ritual Committee:

This email address is being protected from spambots. You need JavaScript enabled to view it.
Email for Lev b' Lev:

This email address is being protected from spambots. You need JavaScript enabled to view it.
---
167 Third Street, Troy, NY 12180 518-272-8872

---
Grocery Card Fundraising Program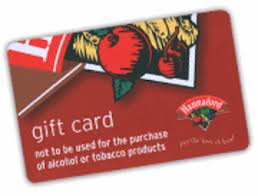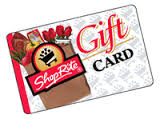 Support Berith Sholom just by doing your normal grocery shopping at Hannaford Supermarket and Shop Rite! Call the office for an order form. Fill it out and mail it back along with your payment. Your cards will be mailed back to you ready to use in the exact amount you ordered, or you can arrange to pick them up in the office. Then shop! Berith Sholom gets 5% of all cards sold donated to us by the market at no cost to you.
Please contact Cindy in the office if you would like to purchase cards.
Thank you for supporting your shul!
---
PLEASE review our CALENDAR for all updates on services and programs.
------------------------------------------------------------------
SHARE YOUR NEWS!
SATURDAY Torah Study Group 2018
ALL WELCOME
11 am to 12 Noon
If you have a favorite Torah commentary book, please bring it with you and join us for an informative and enjoyable study session.
---

Support Berith Sholom - Sponsor an Oneg
If you would like to sponsor an oneg, please contact Celeste in the office for details on what you need to do. If you cannot purchase the items yourself, just let us know this, and she will work out another plan for you.
---
Please follow us Facebook at Congegation Berith Sholom
---
Shabbat Shalom!