Congregation Berith Sholom welcomes everyone
to join us in celebrating Shabbat
FRIDAY January 19, 2018
DOORS OPEN 5:45pm
SOUP POT-LUCK and PASTA DINNER 6pm
Stories for little kids and parents 6:40
Service 7-8pm
If you can, bring a pot of dairy/vegetarian soup or chili to share for dinner. If you can't bring something — come anyway, we have pasta and salad and a donation basket. No peanuts please.
All ages welcome!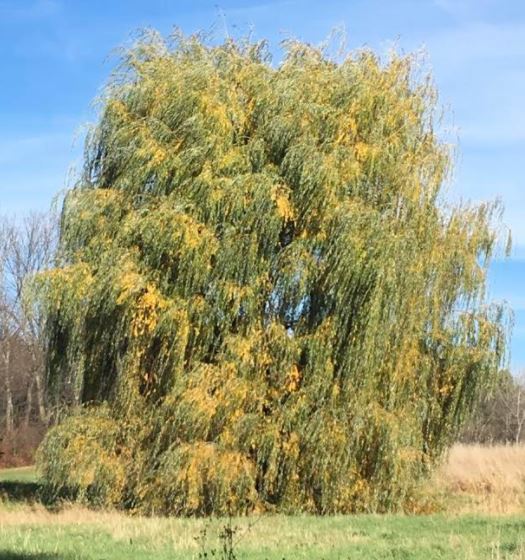 For little kids: Jewish stories about trees in honor of Tu B'Shvat, the New Year of the Trees. Have a favorite? Bring the book or tell the story!
TJCRS GRADES 4 through 7 are encouraged to assist Rabbi Gordon in leading the 7pm services (and get a sticker for your participation!) You are welcome to come to dinner or not, as it works for your family.
Y Y Y Y Y Y Y
Berith Sholom is our spiritual home. As a house of prayer, we gather together in congregational worship to seek God's presence, to share our lives as Jews, and to be part of the community of Israel. Some are seeking to discover, some to rediscover, all to experience the richness of our Jewish heritage. Because people come to Berith Sholom from a broad spectrum of backgrounds and lifestyles, our Reform worship services offer diversity in time and style, blending the traditional with the contemporary in prayer and song. Services are conducted in English and Hebrew, with English transliteration available for most Hebrew prayers. Most services are led by Rabbi Debora Gordon; others are led by members of our congregation. Students are expected to help lead the service once a month. Services may feature special musical programs, speakers and discussions of contemporary issues.
Friday night services begin at 7:00pm and last 60 minutes. The service is festive and full of music and is appropriate for all ages. Most weeks, join Rabbi Gordon 15 minutes early to learn about one of the prayers.
If you have experience chanting Torah and would like to read Torah at services, whether on Shabbat or High Holy Days, please email This email address is being protected from spambots. You need JavaScript enabled to view it.. Torah is also chanted 6-10 times a year on Shabbat morning by our B'nei Mitzvah.
After the service we gather as a community for kiddush and motzi at an informal Oneg Shabbat to meet and greet members and guests. We encourage members to sponsor an Oneg Shabbat. It's a great way to commemorate a family occasion, a milestone in your professional life, or to honor the memory of a loved one.